Alli Rodriguez Public Relations is excited to announce their newest client, Certified Matchmaker Adebusola Akinyele, Founder of the Love Dynasty Matchmaking & Dating Services.
(PRUnderground) May 5th, 2021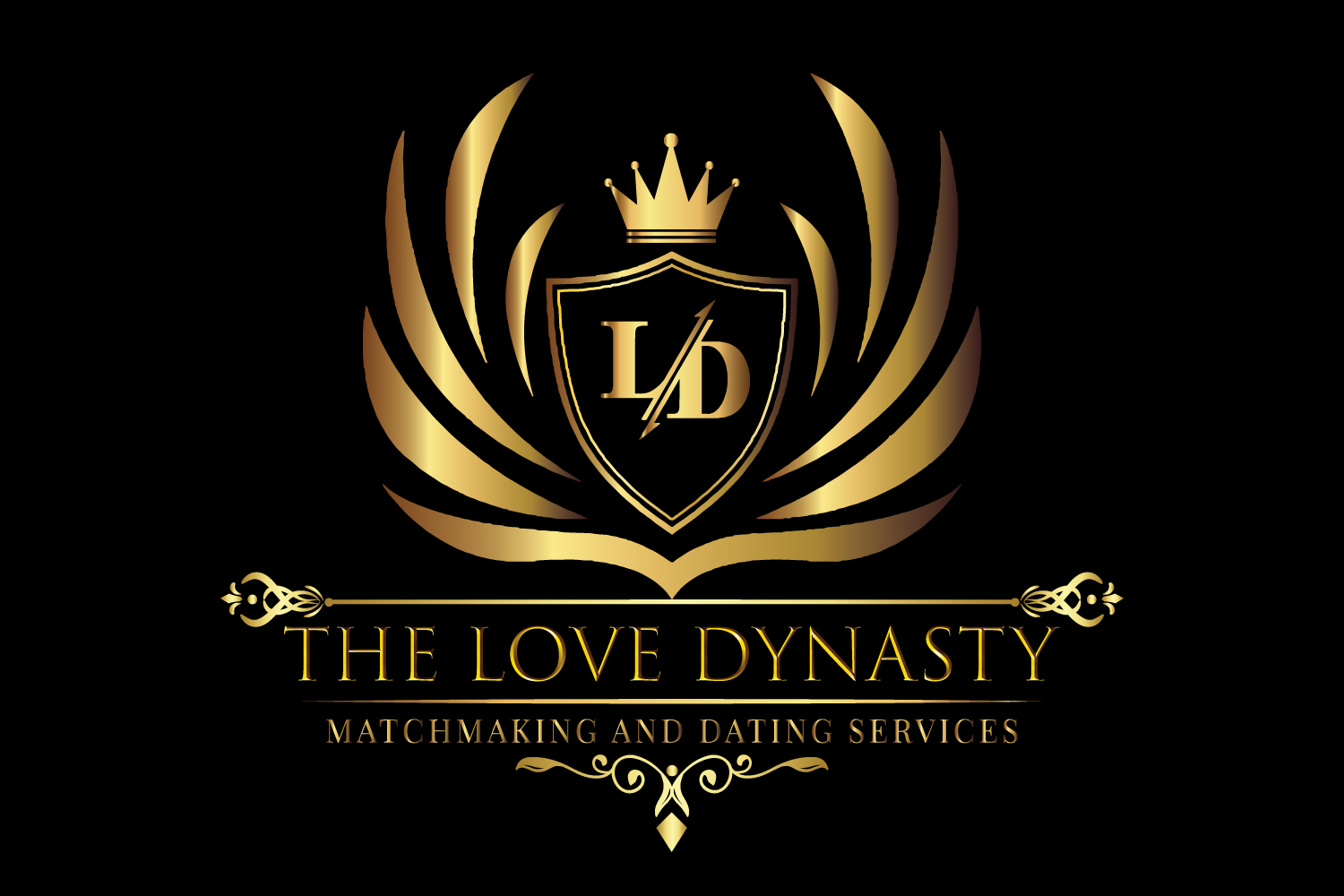 Adebusola Akinyele is a Certified Matchmaker & Founder of The Love Dynasty Matchmaking & Dating Services. Based in Houston, TX and surrounding areas, they service Elite African Professionals.
Adebusola is a lover of God, a wife to an amazing husband, and a mother three beautiful children.  She is also a health care professional and being a problem solver has always been a passion of hers. She believes everyone deserves to love and be loved. Having found love herself in an unconventional way, she found inspiration in many people and places which influenced her dating profiling style and process.
Her top priority is to facilitate the meeting, courtship, and eventual relationship of like-minded individuals with her primary focus being personalized matchmaking.
Her profiling style is best described as modern-day love meets divine intervention coupled with motivations of divine guidance, cultural norms, shared interest, and deep-rooted family values. For inspiration she looks to God and attempts to connect individuals with varying compatibility trait and shared values in effort to form lasting relationships. When people see her work, she hopes they experience the redemption of love and loss and the finality of everlasting bliss.
To learn more about The Love Dynasty Matchmaking & Dating Services, please visit: www.thelovedynasty.com
For bookings, appearances, interviews, events, and other opportunities please contact allirodriguezpr@gmail.com
About Alli Rodriguez PR
Alli Rodriguez PR is a Marketing & PR firm with contacts throughout the United States of America. The firm has a successful history of developing and executing all aspects of public outreach campaigns to increase media exposure and support strategic marketing initiatives. The firm has proven creative talent with demonstrated strength in building relationships and producing effective results.
– Let Alli Rodriguez PR help pave the way to your brand's success –
PRESS CONTACT
NAME
Alli Rodriguez
PHONE
570-647-6050
EMAIL
allirodriguezpr@gmail.com
The post Alli Rodriguez Pr Announces New Client, Certified Matchmaker Adebusola Akinyele, Founder Of The Love Dynasty Matchmaking & Dating Services first appeared on PRUnderground.
Press Contact
Name: Alli Rodriguez

Phone: 5706476050

Email: Contact Us

Website: https://allirodriguezpr.com/
Original Press Release.