Hearthstone Apartments, a 158-bedroom, 114-unit multifamily housing portfolio in Blacksburg has been acquired by Graystone Fund I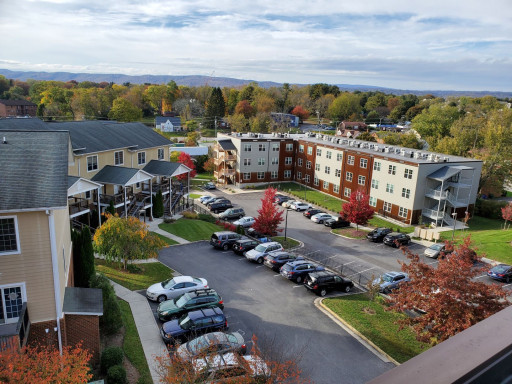 Hearthstone
BLACKSBURG, Va. - April 28, 2021 - (
Newswire.com
)
Graystone Fund I (GFI) has acquired Hearthstone Apartments, a 158-bedroom, 114-unit multifamily housing portfolio in Blacksburg. The portfolio was acquired on April 21, 2021, for approximately $16.9 million.
GFI plans to increase the marketability of the property by making minor improvements. GFI's mission is to acquire/develop multifamily assets in Blacksburg and the surrounding areas, as well as Northern Virginia. GFI's management has a combined 100 years' expertise in multifamily acquisitions, land development, and finance. A GFI affiliate, Graystone Companies, developed Blacksburg's University Crossroads project, which is home to the Hyatt Place hotel, Residence Inn hotel, and three retail buildings that include Chipotle, McAlister's, CVS, Mezza, and numerous other retailers. Graystone Companies also plans to construct an approved 53-unit, 204-bedroom purpose-built student housing project at the corner of Toms Creek Road and the 460 by-pass.
The $16.9 million acquisition expands Graystone's existing Blacksburg portfolio to a total asset value of $52 million. According to a top company insider, GFI now has nearly 700 beds in Blacksburg and is seeking additional acquisition targets.
Press Release Service by
Newswire.com
Original Source:
Blacksburg, VA - Graystone Fund I (GFI) Acquires Hearthstone Apartments