2 Marijuana Stocks To Watch Next Month That May See Better Trading
Investors are keeping watch to see when marijuana stocks will soon recover. In recent trading cannabis stocks have had trouble sustaining better movement in the market. However, what this has done is given the chance for other investors to capitalize on the lower entry points. Right now a good amount of people are building portfolios with some of the top marijuana stocks in the sector.
This is helping new and old investors to be better prepared for when marijuana stocks start to rise in trading. Yet before any investments are made always do your due diligence on the company. When you know all the current info about a particular marijuana stock it will help you to know if it's a good investment or not. This consists of press releases and updated financial info and past trading history. With just this, a few guidelines to start with it will help when building an investment portfolio of marijuana stocks. In the U.S. cannabis industry, more states are on the verge of going legal.
If more states go legal it will add more value to the U.S. cannabis industry as a whole. However, on a state level, the tax money generated by each legal state can then be used for better needs. For example, some states are using the tax money from legal cannabis sales to help rebuild communities. Not just that with more states going legal it also creates more jobs for those who need it. As well when a new state goes legal it has the potential to add some positive sentiment in how some cannabis stocks trade in the market. So as investors keep looking for the best marijuana stocks to buy they are also waiting for the market to recover. Below are 2 marijuana stocks to watch in April.
Marijuana Stocks To Watch Right Now
Cresco Labs Inc.

  (OTC:CRLBF)

Planet 13 Holdings Inc.

(OTC:PLNHF)
Cresco Labs Inc.
Cresco Labs over the last year has been one of the more progressive marijuana stocks to watch. In recent news, the company released its Q4 and full-year 2020 results. During this period the company had a full 2020 revenue of $476.3 this is a 271 percent increase year over year. Next, the company had a record 2020 fourth-quarter revenue of $162.3 million in addition to a record EBITDA of $50.0 million.
"2020 was a remarkable year for Cresco Labs. We dedicated our resources to the most strategic markets, grew our leadership as the number one wholesaler of branded cannabis products, executed high efficiency retail, and generated substantial operating leverage as we scaled. We laid out our objectives at the beginning of the year and we executed on what we set out to accomplish, resulting in the largest year-over-year revenue growth among tier one MSOs," said Charles Bachtell, Co-founder and CEO of Cresco Labs.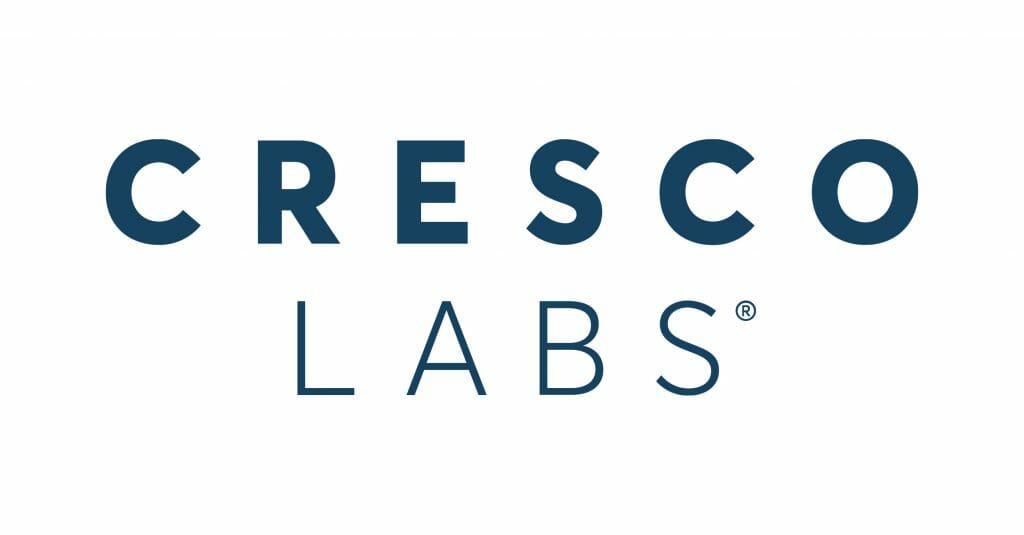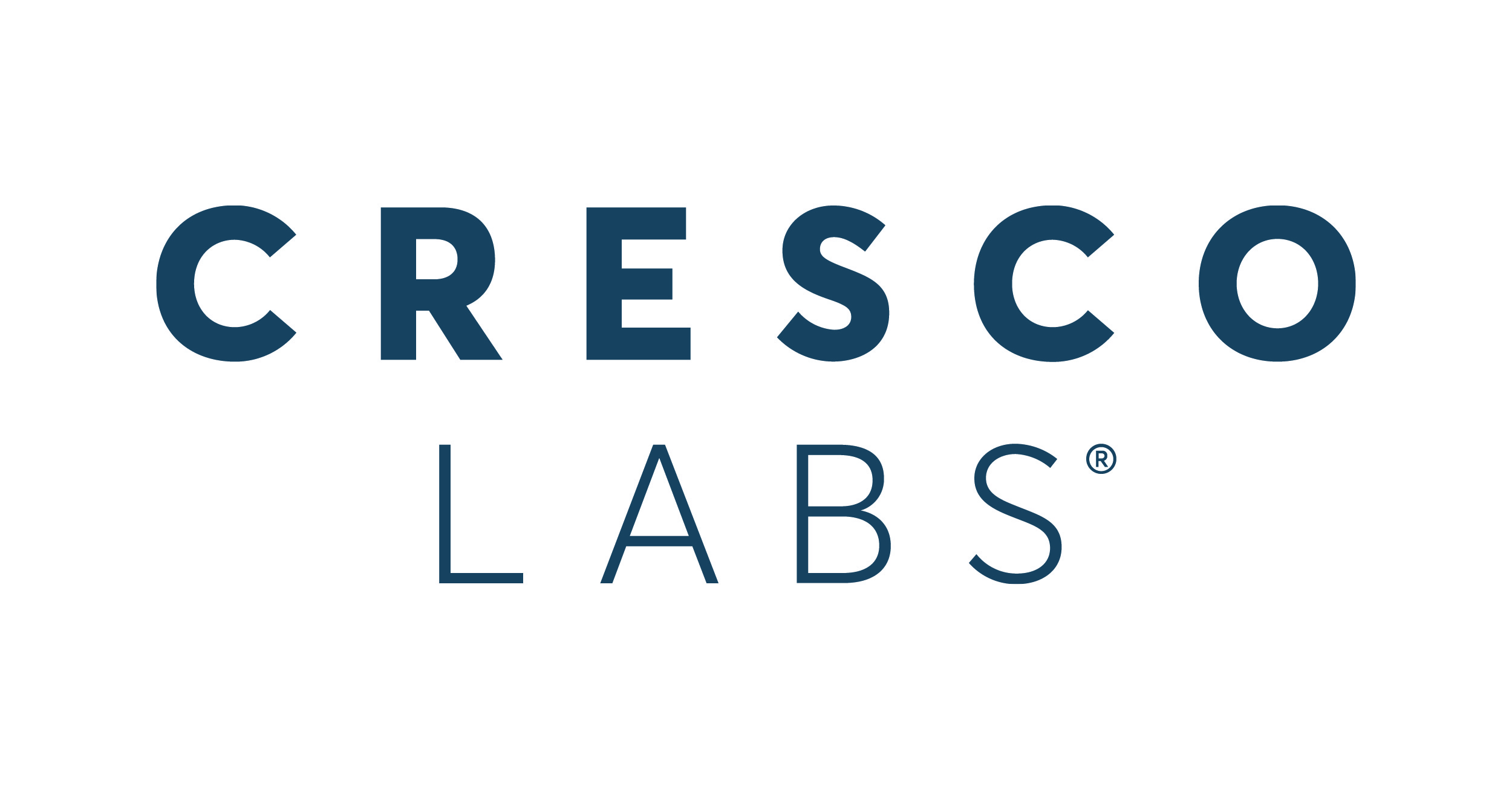 In the last 3 months of trading, CRLBF stock has seen better trading but even in a downtrend has sustained a decent market level. At the start of 2021 CRLBF stock was able to see a rise in trading. From the 4th of January to the 15th CRLBF stock saw gains of 26 percent. After this time CRLBF continued to climb going from $13.22 a share on the 15th to $14.19 a share on the 22nd.
Final Thoughts On CRLBF Stock And Market Performance
This subtle increase made for a 7 percent gain at the time. However, shortly after this climb CRLBF stock dropped the rest of the month. When trading in February began CLRBF stock started to recover. In the first 2weeks of the month the company had a 37 percent increase in trading. Right after the 10th of February CLRBF stock started to once again drop down in trading. Currently in March CRLBF stock is still trading down but investors remain hopeful better trading will come in April.
Planet 13 Holdings Inc.
Planet 13 Holdings Inc. over the last year has been one of a handful of marijuana stocks to watch. In the last 2-3 months of trading, the company has followed a similar pattern as some of the other marijuana stocks. For example at the start of the new year PLNHF stock started with decent momentum in the first week or so of trading. Right after January 11th PLNHF stock started to lose its momentum and drop in trading the rest of the month. Now at the start of February PLNHF stock started to pick back up and recover from January lows.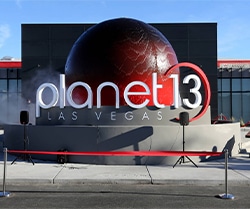 February 1st to the 10th PLNHF had a nice run that produced gains of 55 percent. This upward push was well needed for shareholders who were looking to take profits from the previous downtrend in the prior month. Pushing forward PLNHF stock has dropped from February highs yet on this downtrend small spikes in trading did occur. However, the company is still dropping in the market and looks to recover as soon as possible. Right now some investors see Plant 13 as a potential marijuana stock to buy. Yet if the company will soon begin to rise is a game of watching and patience.