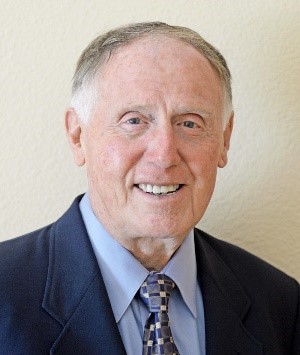 Now, through Global Fx Tradiing Group, you can talk with successful traders and explore your opportunities.
Chicago, Illinois Feb 28, 2021 (Issuewire.com) - Global Fx Trading Group recognizes that it's a new world out there.  Many people are looking for work-at-home occupations that are challenging, keep them independent, and offer incomes with no ceilings.

Consequently, we've set up an easy Zoom appointment scheduler where interested people can learn about the world of Trading.
 
To talk to our product team. Just go to https://lnkd.in/emS5rCd and click on "Schedule Time for Product Inquiry".

Learn about:

1. Our world-famous algorithm "Trade Detector" comes with a Free $50K funded account.

2. Learn about personal coaching from Jeff Wecker, former member Chicago Board of Trade with 25 years in the business.

3, Learn about our award-winning "Strategic Access Group" where David Leaver, 27 years Fx vet runs a virtual trading room throughout the trading day.

4. Learn about "Trade Copier" where you can participate in the profitable world of Fx without lifting a finger.

5. Learn about "Trade Ideas" from Jeff Wecker by personal email or text.

Also tune in for free, to tickertocker.com on Mon and Thurs. at 3:05 CST for Jeff Wecker's bi-weekly TV program (it's free) and see where all the markets are headed.

Jeff Wecker
Former Member Chicago Board of Trade
CEO Global Fx Trading Group
Chicago London Dubai S, Brisbane (Australia) the Netherlands
Media Contact
Global Fx Trading Group

support@globalfxtradinggroup.com
847-220-1721
475 Laurel Ave, Highland Park
Source :Global Fx Trading Group Inc.
This article was originally published by IssueWire. Read the original article here.