Daisy in the Doghouse is a Sweet, Funny Novel About Post-Millennial Family Life and Social Anarchy
A light-hearted, humorous satire about family dynamics and the challenges of raising children while using them to inspire a grass-roots social revolution.
(PRUnderground) August 15th, 2019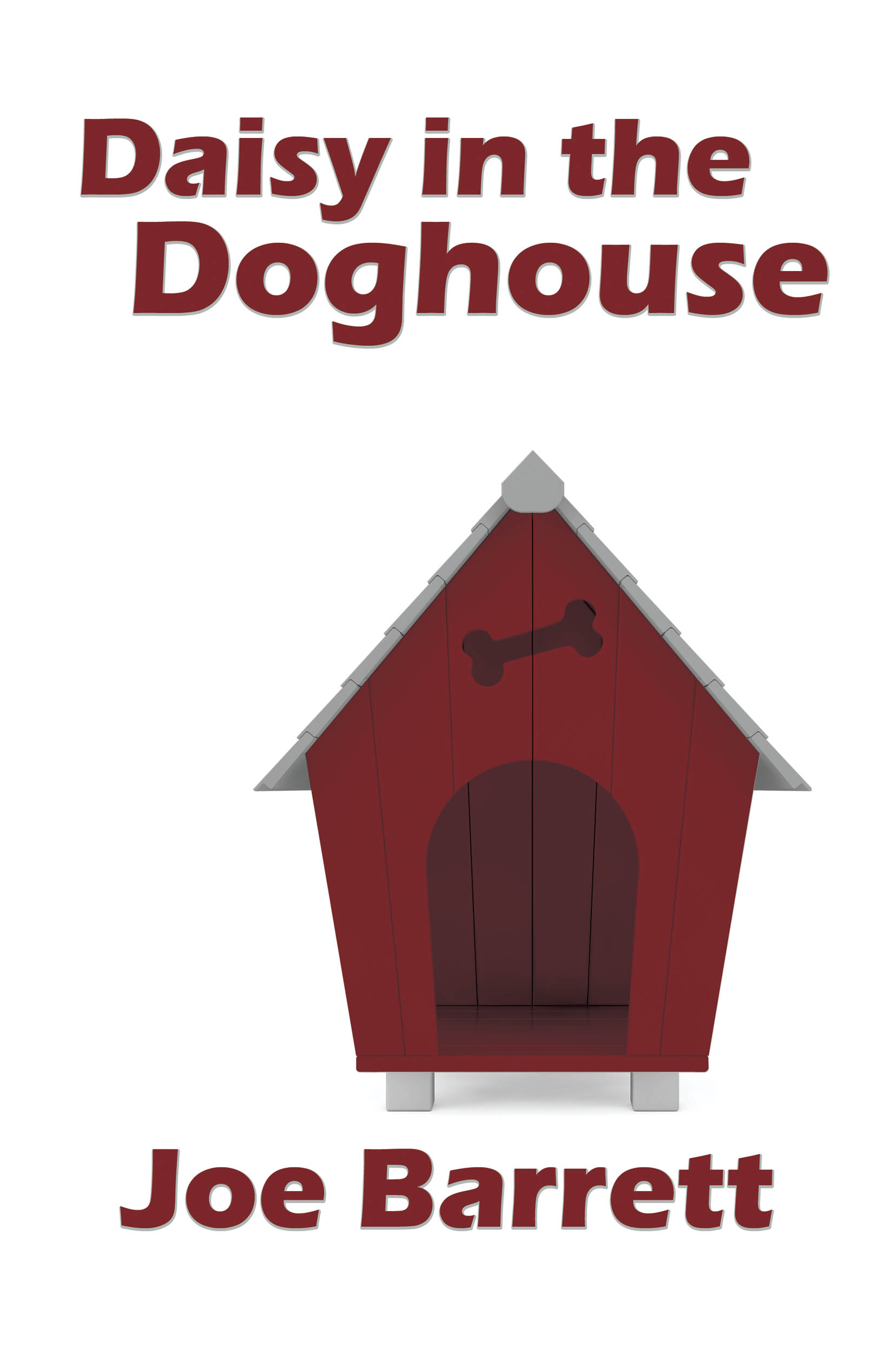 Joe Barrett's second novel, Daisy in the Doghouse, is a story about the normal, day-to-day parental challenges associated with using your pre-teen children to instigate social anarchy.
What happens when an ex-CEO, frustrated with the unfairness of the American financial system, hijacks his twelve-year-old daughter's blog to try and change things from the bottom up?  In the wake of the 2008 financial crisis, Jack Sullivan has sold his company to private equity and now struggles to find an outlet for his frustrations with the unfair financial systems of corporate America. Meanwhile, Daisy, his precocious twelve-year-old daughter, has recently garnered a substantial following for her new blog, documenting surreptitious "social experiments" performed on her unaware family. When Daisy's blogging activities are outed, Jack decides to leverage his daughter's popularity with American youth to communicate the greed and hypocrisy inherent in the corporate professions of many parents. Inspired by her father's rants, the popularity of Daisy's blog soars, resulting in an unlikely sequence of events that ultimately has a positive impact on way that people treat each other in American society.
A touching family novel with moments of laugh-out-loud humor, Daisy in the Doghouse is a light look at irresponsible parenting and what can happen when a social experiment goes off the rails.
Copies of Daisy in the Doghouse are available at all major booksellers, including Amazon, Barnes & Noble, and Black Rose Writing
Print and Electronic review copies available upon request
Contact: Christopher Miller / Social Media & Marketing Expert, Black Rose Writing
About Black Rose Writing
Black Rose Writing is an independent publishing house that strongly believes in developing a personal relationship with their authors. The Texas-based publishing company doesn't see authors as clients or just another number on a page, but rather as individual people… people who deserve an honest review of their material and to be paid traditional royalties without ever paying any fees to be published.
Press Contact
Name: Christopher Miller, Social Media & Marketing Expert

Phone: 2107673256

Email: pr@blackrosewriting.com

Website: www.blackrosewriting.com/home
Original Press Release.