Imagine two ex-lovers and a current one suddenly becoming involved in your next big assignment. That is what the protagonist in this novel faces.
(PRUnderground) May 23rd, 2019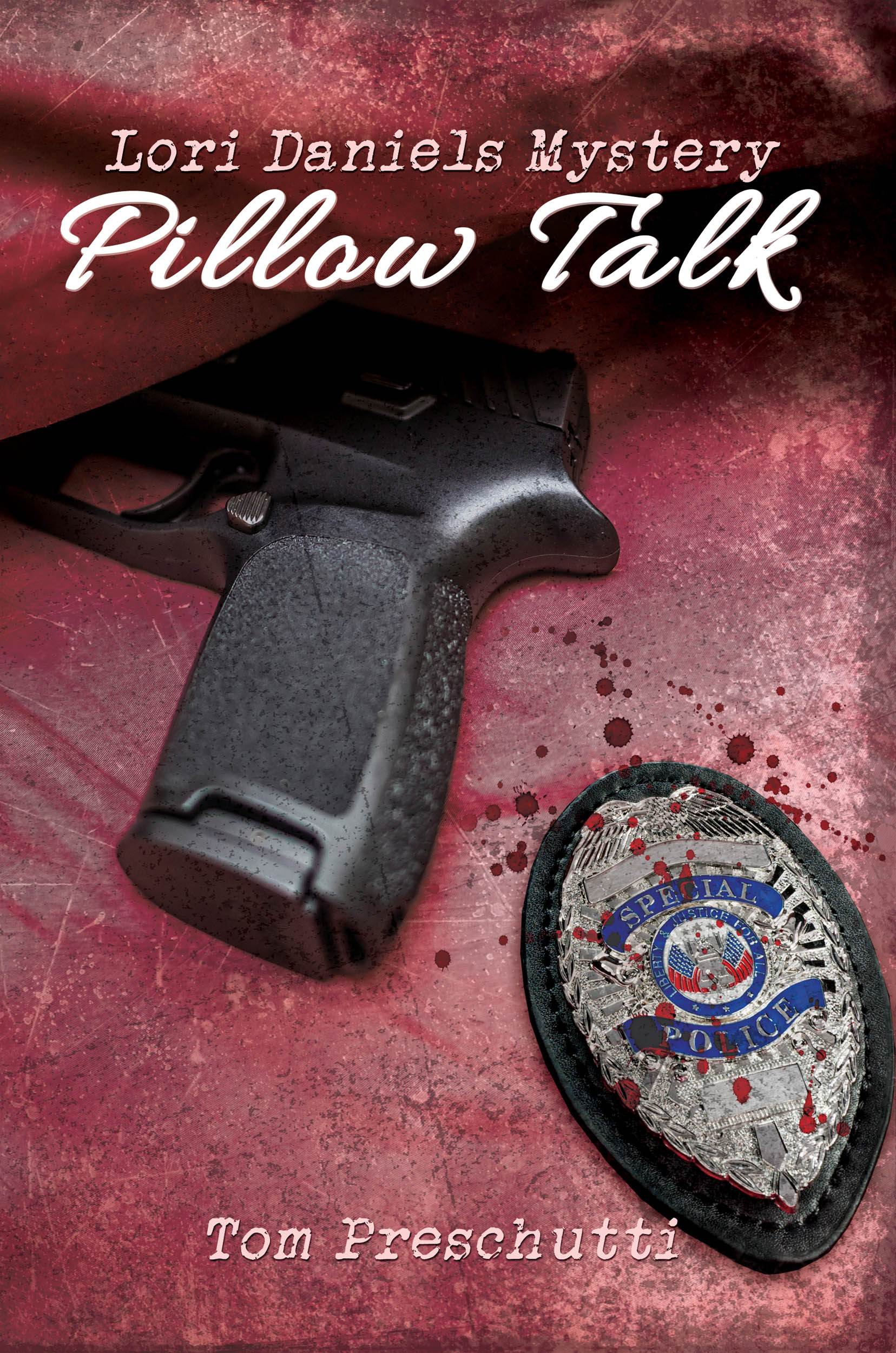 Police Detective Lori Daniels has a knack for picking the wrong guy as a lover. This complicates her assignment on a task force established to end drug trafficking in the city.
One former lover from high school is now the front man for a major illegal drug distributor. Another former lover is the captain of the Police Internal Affairs Division, who vows to have Lori kicked off the police force, even if it means framing her as a gang informant. Her present lover is the hotshot detective from another precinct who is super successful in bringing down the drug gangs, and also has a superego to match.
Strategies devised by the State Police, City Police, Internal Affairs, and a Drug Gang, including using moles and informants, all go haywire. In the end, the trust between friends, along with steady and reliable police work, regarding the death of a female police officer, leads to the capture of a major drug lord.
The book combines the wit and charm of characters in an O'Henry tale with the suspense and twists of an M. Night Shyamalan plot to take the reader on an exciting journey while leaving a craving for more.
Copies of Lori Daniels Mystery: Pillow Talk are available at all major booksellers, including Amazon, Barnes & Noble, and Black Rose Writing
Print and Electronic review copies available upon request
Contact: Christopher Miller / Social Media & Marketing Expert, Black Rose Writing
About Black Rose Writing
Black Rose Writing is an independent publishing house that strongly believes in developing a personal relationship with their authors. The Texas-based publishing company doesn't see authors as clients or just another number on a page, but rather as individual people… people who deserve an honest review of their material and to be paid traditional royalties without ever paying any fees to be published.
Press Contact
Name: Christopher Miller, Social Media & Marketing Expert

Phone: 2107673256

Email: pr@blackrosewriting.com

Website: www.blackrosewriting.com/home
Original Press Release.