Ridiculed by boys as "Twig," Crystal Rose declares war against the objectification of girls as she tries to cope with her mother's abandonment and addictions.
Rural Alaska (PRUnderground) December 20th, 2018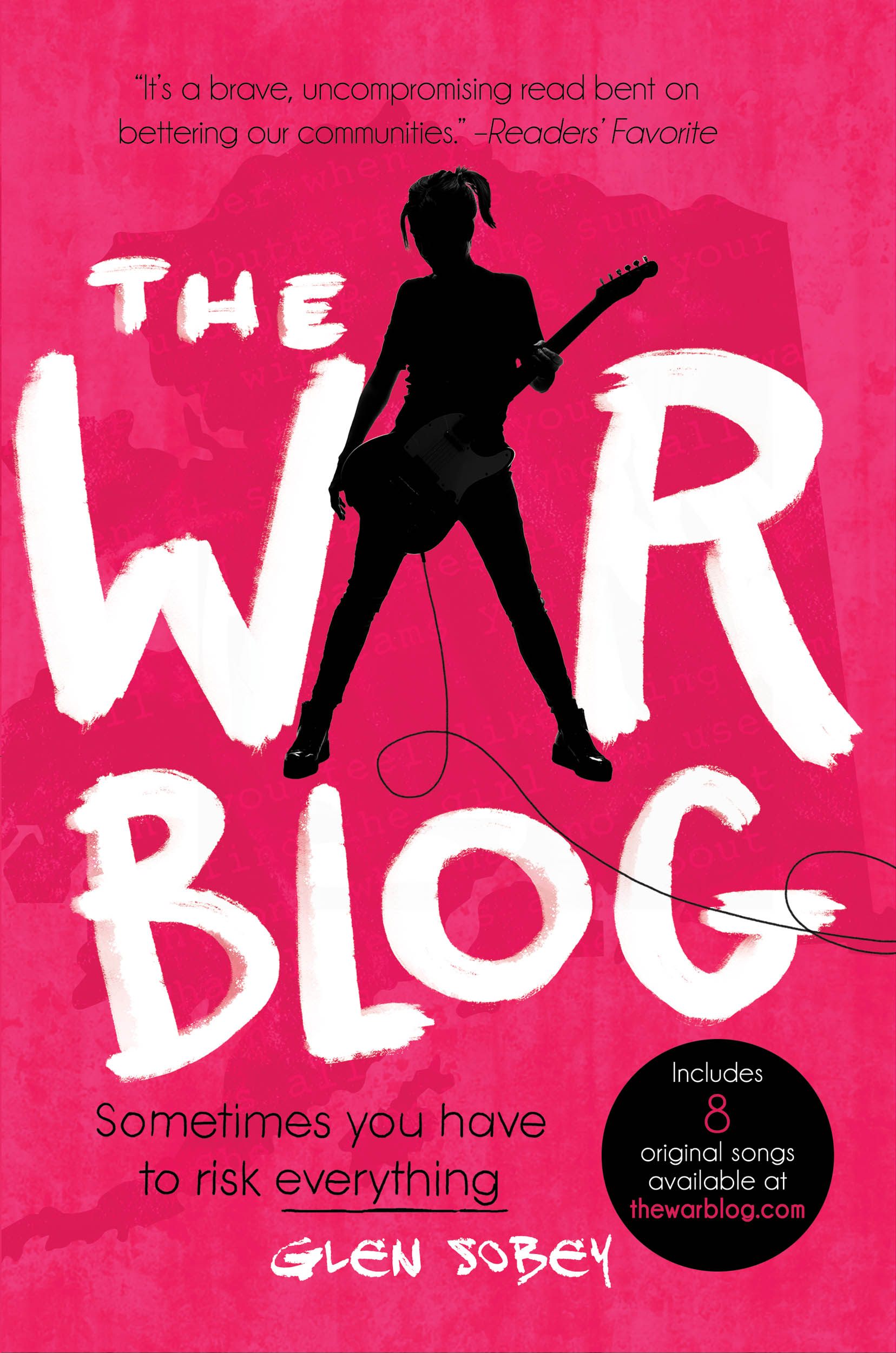 Crystal Rose, a 17-year-old high school junior, and her younger brother, JD, who suffers from fetal alcohol syndrome, were abandoned by their drug-addicted mother fifteen years ago so she could chase yet another man, an event which Crystal resented for years. However, when she learns that her mother was raped in high school, she declares war against a society which reduces girls to their looks, forcing them to feel worthless without the approval of guys.
She starts The War Blog website, along with her best friend and crush Kato—a brilliant Native boy—attacking everything promoting objectification, inviting girls to share their stories of harassment and assault, and offering ways to fight back, all supplemented by her original songs (available at thewarblog.com). When her supposedly dead father returns home, things begin to spin out of her control. He is a racist who disapproves of Kato and endangers Crystal for mysterious motives. After she is attacked and her house is burned down, Crystal follows Kato to his mother's whaling village, trying to escape her own problems, only to discover similar problems in the village, compounded by a cultural crisis and stifling gender stereotypes. Crystal leads her musical band of Native and white friends to make a positive impact on the village—and hundreds of followers around the country—delivering her message of anger, hope, and genuine love.
Crystal rises from nothing in the wilds of Alaska to become a champion for change, risking her life against men who would force her to keep silent. She faces her parents' abusive past and the destructive power of drugs and alcohol on the lives of so many teens, yet manages to keep her hope and resolve to fight for a better world.
Copies of The War Blog are available at all major booksellers, including Amazon, Barnes & Noble, and Black Rose Writing
Print and Electronic review copies available upon request
Contact: Christopher Miller / Social Media & Marketing Expert, Black Rose Writing
About Black Rose Writing
Black Rose Writing is an independent publishing house that strongly believes in developing a personal relationship with their authors. The Texas-based publishing company doesn't see authors as clients or just another number on a page, but rather as individual people… people who deserve an honest review of their material and to be paid traditional royalties without ever paying any fees to be published.
Press Contact
Name: Christopher Miller, Social Media & Marketing Expert

Phone: 2107673256

Email: pr@blackrosewriting.com

Website: www.blackrosewriting.com/home
Original Press Release.