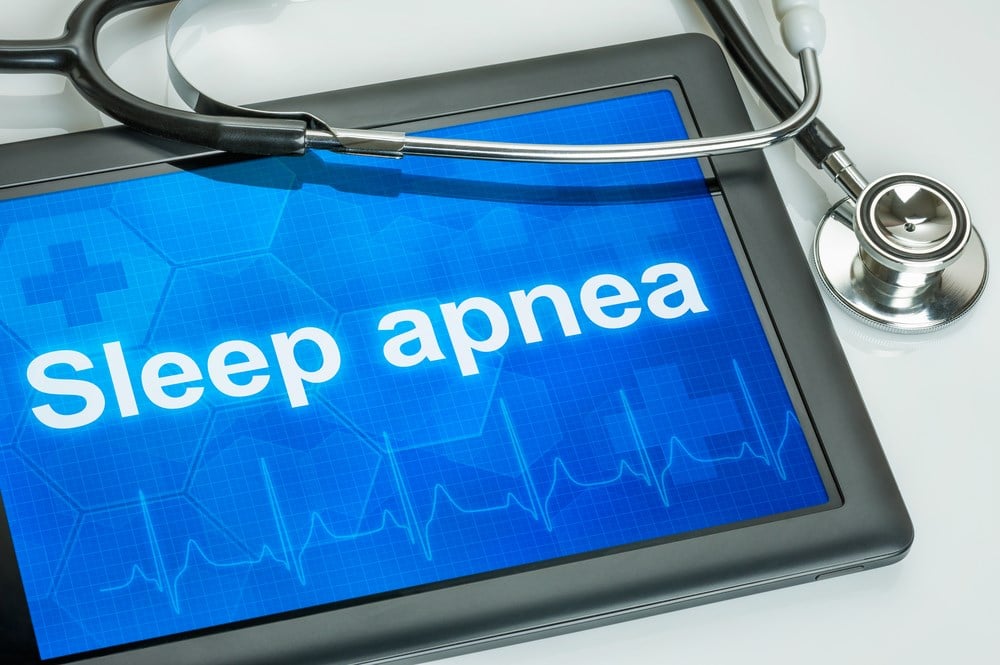 Inspire Medical Systems (NYSE: INSP) is up nearly 15% since breaking out of cup-with-handle base on May 3. The base's buy point was above $277.18, which you can see on the Inspire Medical Systems chart. 
The stock's base, which corrected 21% between its high and low points, roughly coincided with a pullback in the broader market. 
The base was particularly constructive, as it undercut the low of the previous structure. That type of price action frequently indicates that investors without conviction sold enough to make the stock attractive to other investors who have more confidence in its prospects and welcome the opportunity to buy at a better valuation. 
Alternative To CPAP Machines
Inspire is a medical technology that develops and commercializes innovative and minimally invasive solutions for patients with obstructive sleep apnea. It's an alternative to the more common continuous positive airway pressure (CPAP)machines, which deliver air pressure through a mask, which keeps upper airway passages open. The aim is to keep the upper airway open, which can prevent dangerous sleep apnea. 
An Inspire device is implanted in the body, via an outpatient procedure, through two small incisions. Patients use a remote control to set the device before sleep. The device sends a pulse that moves the patient's tongue out of the way of the airway, allowing sleep. 
The company's neurostimulation technology is FDA-approved to treat moderate to severe obstructive sleep apnea. On June 9, the company said it had gotten regulators' OK for expanded usage of its systems. 
The stock's May 3 breakout followed the strong first-quarter results. Highlights included:
Revenue of $127.9 million, up 84% from the year-earlier quarter. 
Gross margin of 84.4% in the quarter.
Activated 68 new treatment centers in the U.S., bringing the total to 973 U.S. medical centers. 
Created 17 new U.S. sales territories in the first quarter of 2023, for a total of 242.
Finalized countrywide reimbursement in Belgium.
Received FDA approval for pediatric patients with Down syndrome.
Revenue has been growing at rates of 70% or higher in the past seven quarters. 
Beating Analysts' Views
MarketBeat's Inspire Medical Systems earnings data has a track record of beating analysts' views. 
If you're wondering why earnings weren't mentioned in those first-quarter highlights, it's because Inspire, which went public in May 2108, is not yet profitable, as it's still operating from financing it raised. 
Inspire was spun out of fellow medical device maker Medtronic PLC (NYSE: MDT) in 2007. Inspire's products were developed from tests that began at Medtronic in the late 1990s. 
Medtronic still holds a stake in Inspire, and it also invested more in a 2014 financing round, as did Johnson & Johnson (NYSE: JNJ). Venture capital firms were also among investors. 
The company also issued 1 million new shares of stock in August, 2022. As typically happens, that caused the share price to decline, as new shares increase the supply of stock, diluting existing shareholders' ownership. 
Finished 2022 With Gains
Inspire stock soon rallied back, ending 2022 with a gain of 9.5%, while the major indexes all posted declines for the year. 
Wall Street expects the company's losses to narrow in the next two years. 
The company's growth story is anything but sleepy: It raised full-year revenue guidance to a range between $580 million and $590 million, which would represent growth of 42% to 45% over 2022. Previously, it guided toward revenue between $560 million and $570 million.
Inspire also maintains its guidance relating to the opening of new U.S. medical centers of 52 to 56 per quarter, as well as its guidance of 12 to 14 new U.S. sales territories per quarter for the remainder of 2023.
Analysts Like What They See
MarketBeat's Inspire Medical Systems analyst ratings show a consensus view of "buy." 
With a market capitalization of $9.2 billion, Inspire is a mid-cap. As such, analyst coverage is still somewhat sparse. However, after the first-quarter report, Truist Financial raised its price target to $360 from $335. KeyCorp, Piper Sandler and Bank of America also boosted their targets since mid-May. 
The stock has continued to trend higher following its cup-with-handle breakout, but following sizeable gains, it wouldn't be unusual to see a pullback to a key moving average that would offer an entry point prior to the next leg up.