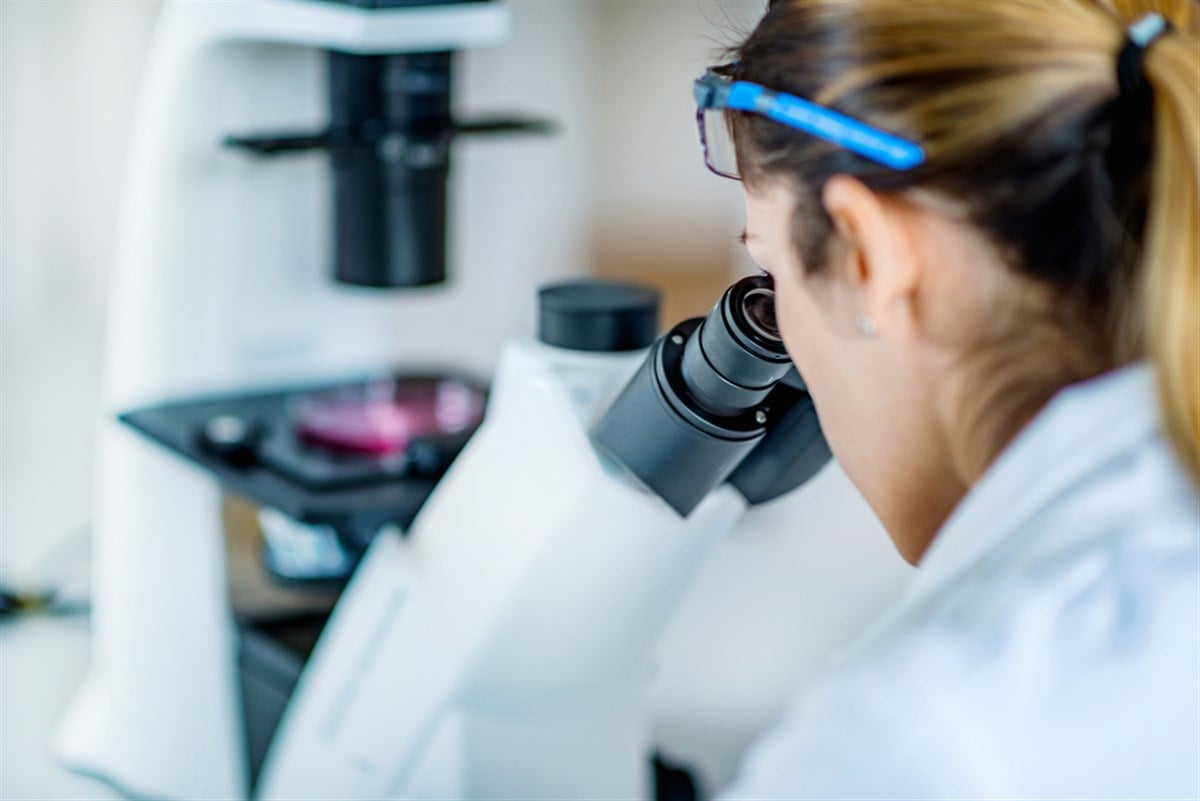 A year removed from its $20 IPO of April 2021, Biomea Fusion, Inc. (NASDAQ: BMEA) faded into penny stock land as investors lost their appetite for high-risk biotechnology stocks. Approximately a year later, it skyrocketed more than 15 times.  
This month's blast to a record $43.69 per share was ignited by positive data from a Phase II study of BMF-219 released in late-March 2023. The company's lead candidate demonstrated an impressive 89% reduction in A1c levels in patients with Type 2 diabetes (T2D). Shares doubled to more than $30.00 in heavy volume.
So when positive late-breaking data from the same clinical trial was presented at Friday's American Diabetes Association (ADA) event, the market reacted favorably again, right? Negative. Biomea Fusion has since endured a 38% five-day slide, extending a sharp downturn from its June 8th peak. 
Although cohort 3 showed an even better 90% response rate with BMF-219, Wall Street research group Jeffries downgraded to Hold citing a pair of concerns: 1) Biomeia was forced to rethink dosing after one cohort gave off a toxicity signal and 2) limited visibility into "a clear development path and successful commercial application of BMF-219." 
With Biomea Fusion's share price nearly halved over the last few weeks, technical oversold conditions appear to be setting in. Fused with the overwhelming support of the rest of the Street, this could be an opportunity for small-cap growth investors. 
What Is Biomea Fusion's Growth Pipeline?
The California-based biopharmaceutical company develops treatments that use covalent small molecules to target metabolic diseases and genetic cancers. Its FUSION System platform is the basis for a variety of novel therapies, including lead candidate BMF-219. FUSION refers to the combination of covalent drug development and binding chemistry to discover and advance targeted therapies.
While recent BMF-219 data releases have been related to the T2D study, the drug candidate is also being developed as a potential treatment for leukemia, lymphoma and myeloma — as well as colon, lung and pancreatic cancers. Its targeted oncology areas combined represent an addressable population of approximately 200,000 Americans.
Given the prevalence of type 2 diabetics in the U.S., though, BMF-219's potential in T2D is the largest growth opportunity. An estimated 37 million people suffer from the disease. Biomea Fusion's ability to progress its Covalent-111 trial to Phase 3 and commercialization could have a tremendous impact on T2D patients' lives and the company's financials. 
Without any marketed products, the company is still in the pre-revenue stage — which requires a leap of faith for patient long-term investors. And with BMF-219 accounting for the vast majority of the pipeline, the company carries significant concentration risk. This risk is somewhat mitigated, however, by the fact that the candidate is being developed for diabetes plus seven oncology indications.
Will Biomea Fusion Shares Recover?
Jeffries' cautious stance in the wake of Biomea Fusion's latest T2D data is an outlier. The rest of the Street found the ADA presentation to be encouraging and have maintained their Buy ratings. 
Although Barclays came out with a $60 price target and J.P. Morgan raised its target to $51, this week's biggest splash came from Citigroup. The highly bullish analyst there gave the biotech a $90 target, which implies a nearly 300% return over the next 12 months. Considering Biomea Fusion rose 387% in the 12 months ended June 8th, 2023, Citi's outlook isn't outlandish.
Plus, given the volatile nature of the biotech industry, wild swings aren't unusual — especially at the lower end of the capitalization spectrum. While the Nasdaq Biotechnology Index is down around 4% this year, some of its biggest gainers have been small caps. Spectrum Pharm (SPPI) and Protagonist Therapeutics (PTGX) are each up more than 150% year-to-date. 
Biomea Fusion is also up more than 150% this year, but technical indicators show significant room to run in the second half. On the daily chart, the stock is now peeking well outside its lower Bollinger Band. The relative strength indicator (RSI) is under 20 (where it was in November 2022 before going on a huge run). 
Positive clinical trial data tied to a large, unmet diabetes market. A strong buy consensus rating. Oversold technicals. This could be the perfect fusion for a major uptrend.