"It's My Chance" offers the chance to win prizes competing in weekly, daily and even hourly competitions. The mobile gaming app is completely free.
(PRUnderground) December 2nd, 2020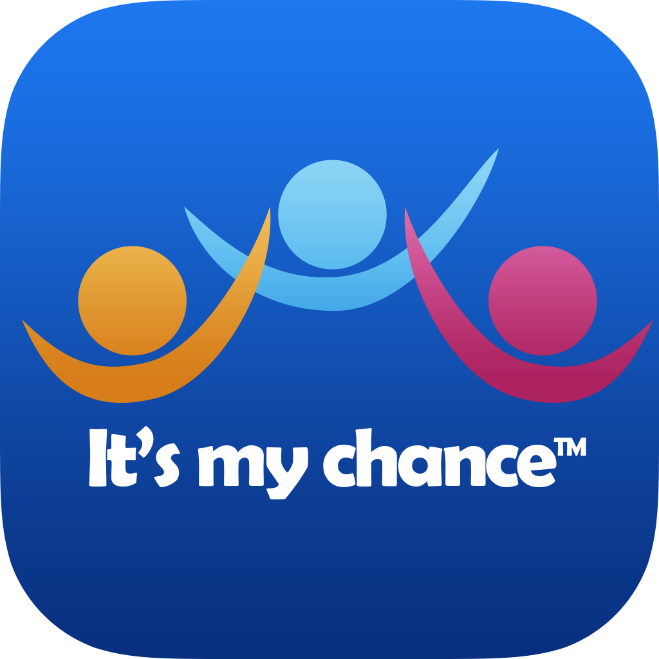 Mobile gaming apps are a passion for an incredible number of people that is growing every day. One thing that's uncommon in the mobile gaming world is games that offer free prizes from winning in free competitions. "It's My Chance" is the exciting and increasing popular exception to the rule, available as a free download for both iOS and Android devices. In eye-opening news, "It's My Chance" recently announced it has expanded its prizes from being just one for the winner of each competition to now include the entire top ten placers. Competitions are held frequently in what is currently eight game options, with weekly, daily, and hourly options available.
"We are happy to see what we offer expand as we become more popular," commented Joseph Bonavita, CEO of It's My Chance. "This is a big step, now offering ten prizes for each competition, but we are quite sure this trend will continue as we continue to grow. Come check us out and play and see why the interest in 'It's My Chance' is so high! We really wanted to provide a way for more people to win rather than only first place, while allowing them to play toward a variety of prizes in our store."
The prizes and prize structure are both more exciting than ever. 1st place continues to win an instant prize while 2nd – 10th can win any combination of instant prizes or points. The points can then be redeemed for prizes in our new store. The store has prizes like gift cards, Amazon Echo devices, TVs and much more to choose from when redeeming points.
According to the platform current game choices include highlights like Blue Diamond Party, Hoppy Toad, Swept Away, Math Mania, Elf on the Run, and many others. Expect new games to be added on a very regular basis.
The feedback for "It's My Chance" continues to be extremely positive.
Chris S., from Seattle, said in a five-star review, "I am a mobile gaming enthusiast and play for an hour twice a day when I am commuting to and from work. Discovering 'It's My Chance' has been awesome. It's fun, challenging, and I know I will be winning prizes soon! Fully recommended."
For more information be sure to visitors http://www.itsmychance.com.
About It's My Chance
A mobile gaming app that let's players play games and win prizes for free!
The post Exciting Free Gaming App "It's My Chance" Expands Competition Prizes to Include All Top 10 Finishers first appeared on PRUnderground.
Press Contact
Name: Joseph Bonavita

Phone: 203-231-5039

Email: Contact Us

Website: http://www.itsmychance.com
Original Press Release.