The shop provides a safe space for customers who look for all-natural and tested CBD products
(PRUnderground) December 2nd, 2020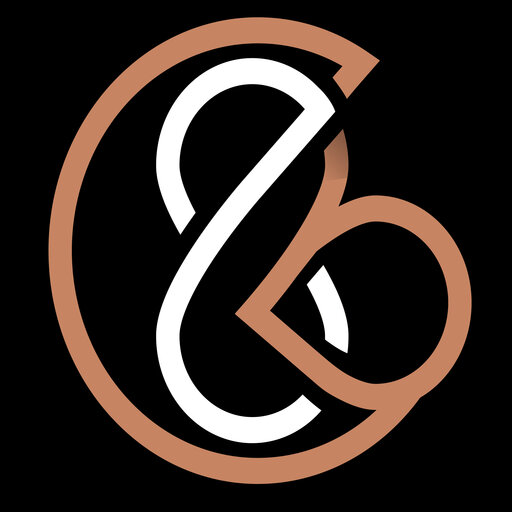 Experience and professionalism is a big factor when a brand is in the business of providing relief to people. Customers will be more at ease when they know that the people behind the CBD products they use know what they are doing. The team behind Stoney's Corner, with their combined experience of more than 20 years working with products that aid to health, have the knowledge and expertise on natural health, fitness, natural supplements and personal experience with cannabis-derived products.
The shop's founders are not strangers to the positive and negative experiences with CBD, and the negative experiences like falsely labeled products and marketed misinformation has led them to make a safe environment for consumers. They are dedicated to ensure that no customer gets scammed again.
Further keeping the consumers in mind, the brand endeavors to be as green as possible when it comes to their processes and production. Their products are created using organically grown practices, and they do not use pesticides or chemicals that are harmful to the planet. Their environmentally friendly approach includes their energy-generating website and recyclable packaging and bottles.
All products from Stoney's Corner are organically grown, third-party tested, pesticide free, 100 percent natural, non-GMO and grown and made in USA. They are made from high quality hemp that are grown outdoors using organic practices, and they flourish under natural sunlight. They are lab tested, and the brand ensures their customers that they exactly know the ingredients of their products.
Believing in full transparency, the brand publicly published independent reporting. There is no hiding or misleading in these reports. This gives their customers the knowledge and assurance that they are getting clean, safe, honest and quality products. Their commitment to provide the best 100 percent, all natural and ecofriendly full spectrum CBD products is evident in their brand.
It is in the Stoney's Corner's philosophy to provide all natural, ecologically friendly, clean and accurately labeled premium quality products to their customers. And they proudly stand with their products' quality and potential.
DISCLAIMER: The statements made regarding these products have not been evaluated by the Food and Drug Administration. The efficacy of these products has not been confirmed by FDA-approved research. These products are not intended to diagnose, treat, cure or prevent any disease. More information can be found at https://www.stoneyscorner.com.
About Stoney's Corner
Stoney's Corner is a privately owned company that does have outside influence from profit-focused investments.
The post Stoney's Corner Stands Out in the Growing CBD Industry first appeared on PRUnderground.
Press Contact
Name: Rob Andrews

Phone: 909.294.7066

Email: Contact Us

Website: https://www.stoneyscorner.com/
Original Press Release.