Specialist running visibility and injury store, Atlecko, launches their groundbreaking compression socks, the 12-Piece Plantar Fasciitis Socks Kit, to help relieve Plantar Fasciitis pain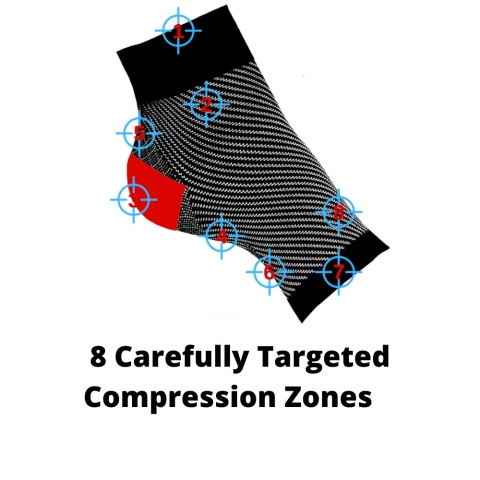 The team at Atlecko, led by Nathan, is not resting in the pursuit of promoting safety, visibility, and freedom, as the store recently introduced their plantar fasciitis socks. Known for their range of innovative running equipment and safety and injury products, Atlecko has become increasingly popular for delivering quality, user-friendly solutions to runners majorly in the USA, UK and Europe.
"People no longer need to suffer from Plantar Fasciitis is silence, the Atlecko Plantar Fasciitis socks are getting thousands of people back on their feet."
Plantar fasciitis pain ranks as one of the commonest conditions suffered by hundreds of thousands of Americans and people all over the world. Despite its effects on people's feet and the discomfort they suffer, it does not get the deserved attention. It is even more worrisome, considering that nurses in particular and even pregnant women suffer from this condition, with some left unable to walk or do their hobbies. However, Atlecko seeks to change this narrative without requiring people to break the bank, following the introduction of their plantar fasciitis socks.
The product is designed as plantar fasciitis support to effectively address the problem, with several users reportedly cured. The Plantar Fasciitis Socks kit includes 4 Atlecko scientifically designed compression socks, 2 Silicon heal protectors - 2 Arch supports, 1 Foot tendon and muscle massage ball, and 2 Arch inserts for shoes. It is designed with excellent craftsmanship to assist with plantar fasciitis, Achilles tendonitis, arch pain, and heal pain by compressing and boosting circulation, providing relief and support for all occasions.
The lightweight and breathable socks can be comfortably worn with shoes while walking or running or just staying at home and can be used with Kinesiology tape, insoles, nighttime split supports and other similar products.
The Plantar Fasciitis Socks can be found on Amazon for interested persons in different parts of the world.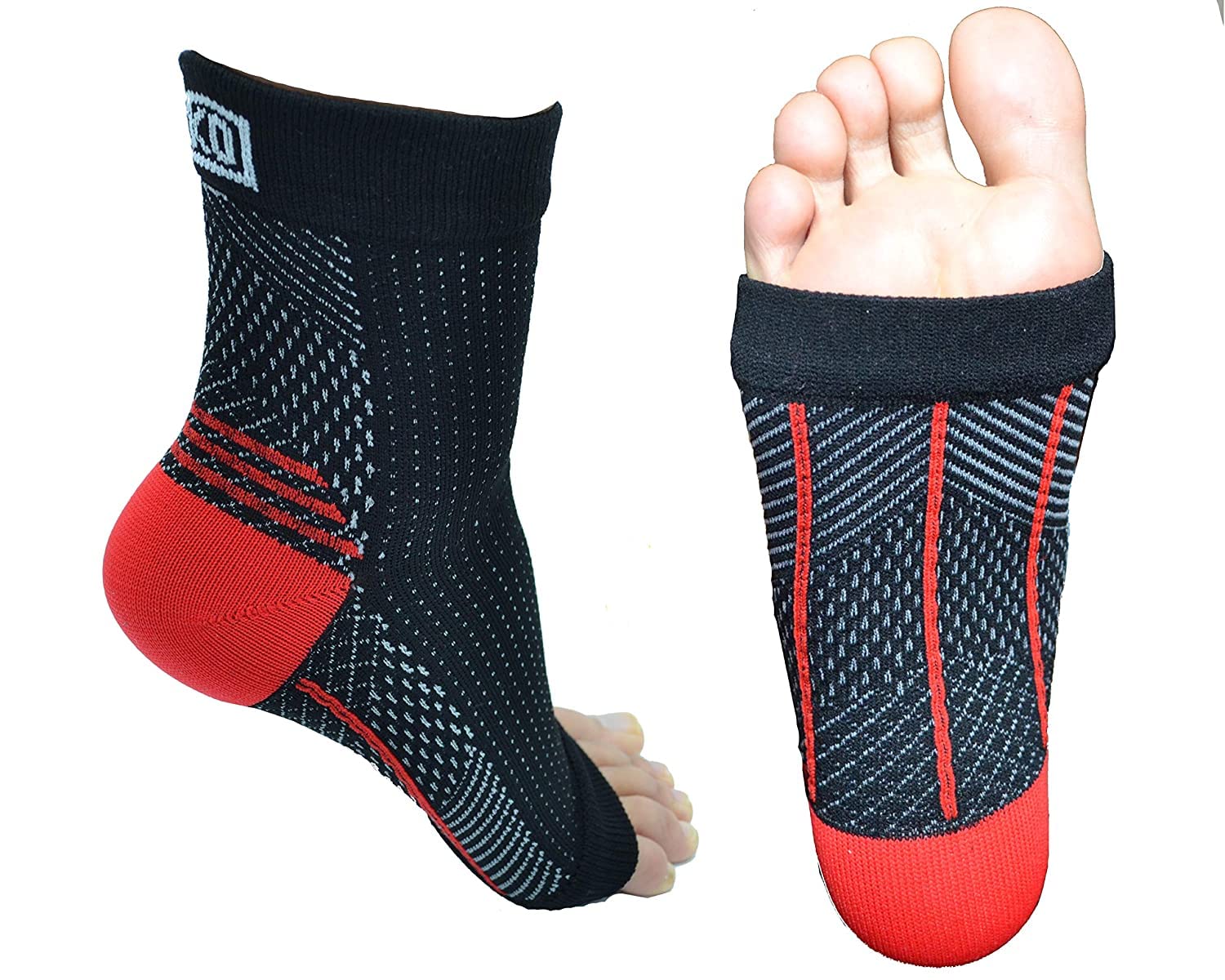 For further information about Plantar Fasciitis Socks and other innovative products from Atlecko, visit - https://www.atlecko.com/. Atlecko can also be found across social media, including Facebook and Instagram.
Media Contact
Company Name: Atlecko
Contact Person: Nathan
Email: Send Email
Address:130 Old Street
City: London, EC1V9BD
Country: United Kingdom
Website: https://www.amazon.co.uk/Atlecko-Plantar-Fasciitis-Compression-Arthritis/dp/B08RMFMDKB