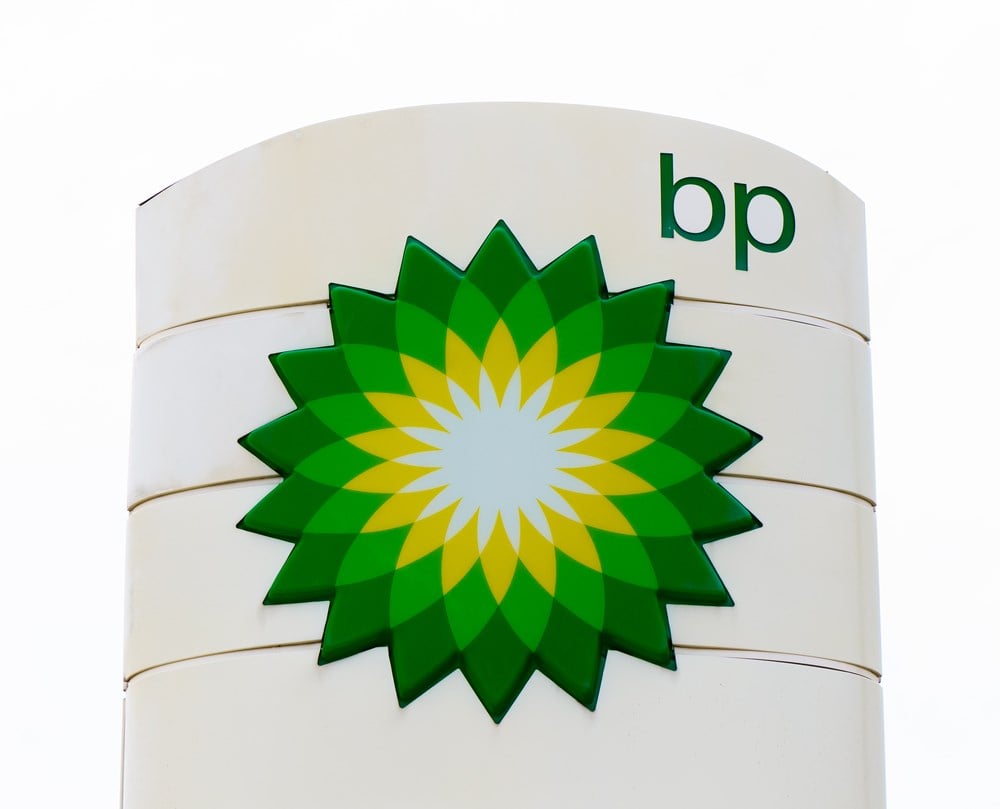 BP (NYSE: BP) shares closed lower by 8.07% on Tuesday's trading session after a somewhat volatile day in the United States financial markets, with benchmarks like the S&P 500 and Nasdaq declining by as much as six hundred points and four hundred points, respectively. Today's session saw increased volatility as markets and investors await the next FED meeting on May 3. The committee will relay its decision on whether to deliver another rate hike to combat inflation or pause and let markets digest previous hikes.
The broader market activity and risk overlooked what was delivered to BP investors as the company reported its first quarter 2023 earnings results. As profits beat estimates and cash flows reached significantly higher levels amid elevated oil prices throughout the period, some investors seemed upset by the decisions made by management as to what exactly to do with this income.
Shift in Perspective
Shareholders seem upset by the company not fulfilling one of its promises regarding share buybacks. Management had pointed to $2.75 billion to be returned to shareholders via repurchases and, through its earnings announcement, reported it would lower this capital pool by a billion only to repurchase $1.75 billion. One side of the story by which management justifies this decision is that it makes absolute business sense. At the same time, another is completely and utterly unfair to investors, as reflected in the stock price reaction.
On the one hand, management attributes the slashing of capital to be dedicated for share repurchases to the lowering of oil prices as of late, where a barrel of crude traded around $83 in early April and subsequently declined toward its more recent price of $72 per barrel. Lower commodity prices can cause lower cash flows for BP's business model; however, a good chunk of these cash flows went out to be paid as performance bonuses to executives. BP's financials show the company recorded a surprising $1.4 billion buildup of working capital under its cash flow statement, mostly related to annual bonuses paid to employees who had a hand in delivering near-record profits last year.
While big oil companies like Exxon Mobil (NYSE: XOM) and Chevron (NYSE: CVX) are reporting lower revenues in the first quarter of 2023, these fundamental levels are still elevated on a historical basis. Therefore, it is not fair to some investors, projecting their frustration with the stock price, that most of the profits the company realized came from the natural cyclicality of oil prices rising in 2022, not necessarily from executive and employee efforts.
Despite disappointing share repurchase figures, BP delivered a 4.4% increase in earnings per share quarterly. While adjusted net income did lower from $8.5 billion in 2022 to 2023's $5.0 billion, these results are still above the historical average of $3-4 billion. A 'zoom out' in perspective for today's investors may serve to realize that despite some disappointments, the company can still see a better day.
Full Premium please and thank you
BP analyst ratings point to a 22% upside from today's prices, perhaps arriving at these targets by considering the bigger picture rather than the news and sentiment from disgruntled investors. BP's dividend yield, committed to increase by 4% this year, stands at 3.87% today. What the current dividend yield represents is a ten-year low. In contrast, BP has traded at prices that reflected normalized yields in the 5-6% range.
BP stock is trading at a 4.4x price-to-earnings multiple compared to a historical 18-20x multiple, raising suspicion that the stock may be undervalued today. On a comparable basis, Exxon Mobil trades at a 7.7x multiple and Chevron at a respective 9.0x multiple, making BP the cheaper alternative within an industry that sells and depends on the same interchangeable commodity.
BP's chart shows that the stock has been on a constant downtrend with a strong resistance channel since 2010, which has been hit - and respected - again this month around the $38-$41 range. However, the stock also shows strong support at the $36 mark, which could act as a placeholder price for the disappointing news to cool off and let long-term buyers step in with heavy buying orders. With Goldman Sachs Group (NYSE: GS) seeing a 2023 target of $92-$98 for oil, a significant price increase would effectively build additional momentum for the stock to break through the downward resistance channel.